If you want to specialise yourself, improve your qualification and boost your work opportunities, but you cannot afford to put your life on hold, interrupt your job or be away from your family, then distance learning is the solution for you.
The advantages of British education and distance learning
British education is known around the world for its high quality and many people dream about graduating from a UK university. Nowadays, this dream is much easier to fulfil than you may think.
Find 2,475 distance learning programmes in the UK
Distance education is the solution to the stringent need for education of those who cannot commit to classical student life, so let's have a look at 10 top Universities that could help you get ahead in your career. These Universities offer all types of programmes that might interest you, from Bachelor, Master and PhD. programmes, to Short Courses.
10 top UK institutions – all offering Distance education
The Open University UK – with over 170,000 students, top degree qualifications, this university attracts international students with flexible, high quality online degrees and distance learning programmes. Plus, the university's research has placed it in top 50 in the UK.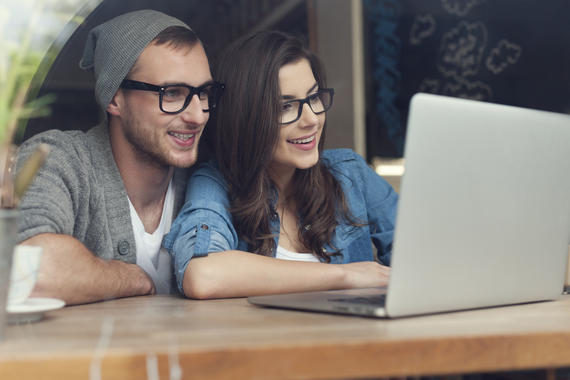 Nottingham Trent University – acknowledged in the UK for its teaching excellence by both The Guardian and The Times, Nottingham Trent University is recognised globally for its research credentials. With cutting-edge online postgraduate courses in business, international relations and construction, it is dedicated to successful student results. Last year, 95% of NTU's postgraduate students secured employment or further study within six months of graduating.
Imperial College London – Imperial College embodies and delivers world class scholarship, education and research in science, engineering and medicine, with particular regard to their application in industry, commerce and healthcare. They foster interdisciplinary working internally and collaborate widely externally.
Edinburgh Napier University – Napier has a modular structure allowing visiting students to devise programmes tailored to their own needs. Modules (courses) in most undergraduate and graduate academic disciplines can be combined with one another. Participants are required to carry a normal workload of four modules per semester.
Whatever you might be searching for, one of these universities will offer it to you in a distance learning type of programme.